Hydroelectric Power Plants
As Beştepe Energy, one of the main activities of our company is hydroelectric power plant (HEPP) management. Our company has adopted the principle of operating maintenance and repair activities in hydroelectric power plants with a planned, professional and corporate management approach.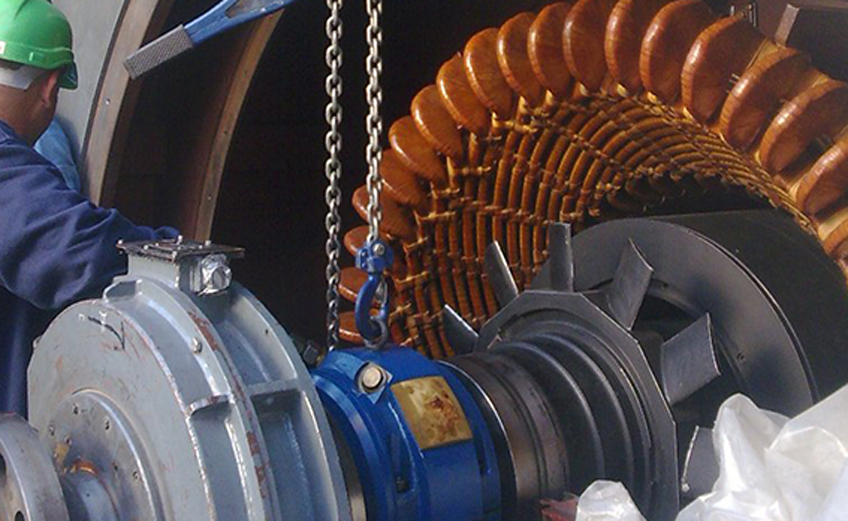 Operation - Maintenance and Repair Service
Our Working Principle in Power Plant Management;
First of all, studies are carried out to employ the personnel to be assigned in the operation, maintenance and repair services in accordance with the legislation, to provide transportation and to meet the food needs.
The technical and operational performances of the power plants will be examined and all documents, information and reports related to the performance of the power plant to increase the efficiency of the operating services are obtained and maintenance-repair and revision instructions are prepared.
The conditions of the technical equipment such as machinery, equipment etc. in the power plants are determined in detail, their usage periods are examined, renewals are reported, investment needs are determined, and spare parts need and follow-up are made.
By following the current legislation related to the business; Coordination with public institutions and organizations is ensured and necessary training is given to the personnel.

The institutional memory is improved by creating records and reports regarding the maintenance, repairs and revisions that have taken place since the establishment of HEPPs.

By ensuring the applicability of 18001 Occupational Health and Safety Management System and ISO 14001 Environmental Management System, both environmentally friendly and safe power plant operations are carried out.
Operation - Maintenance and Repair Service

Consultancy services

Commissioning Services

Current Situation Analysis

Feasibility and Reporting Services
Contact for detailed information and our special services.