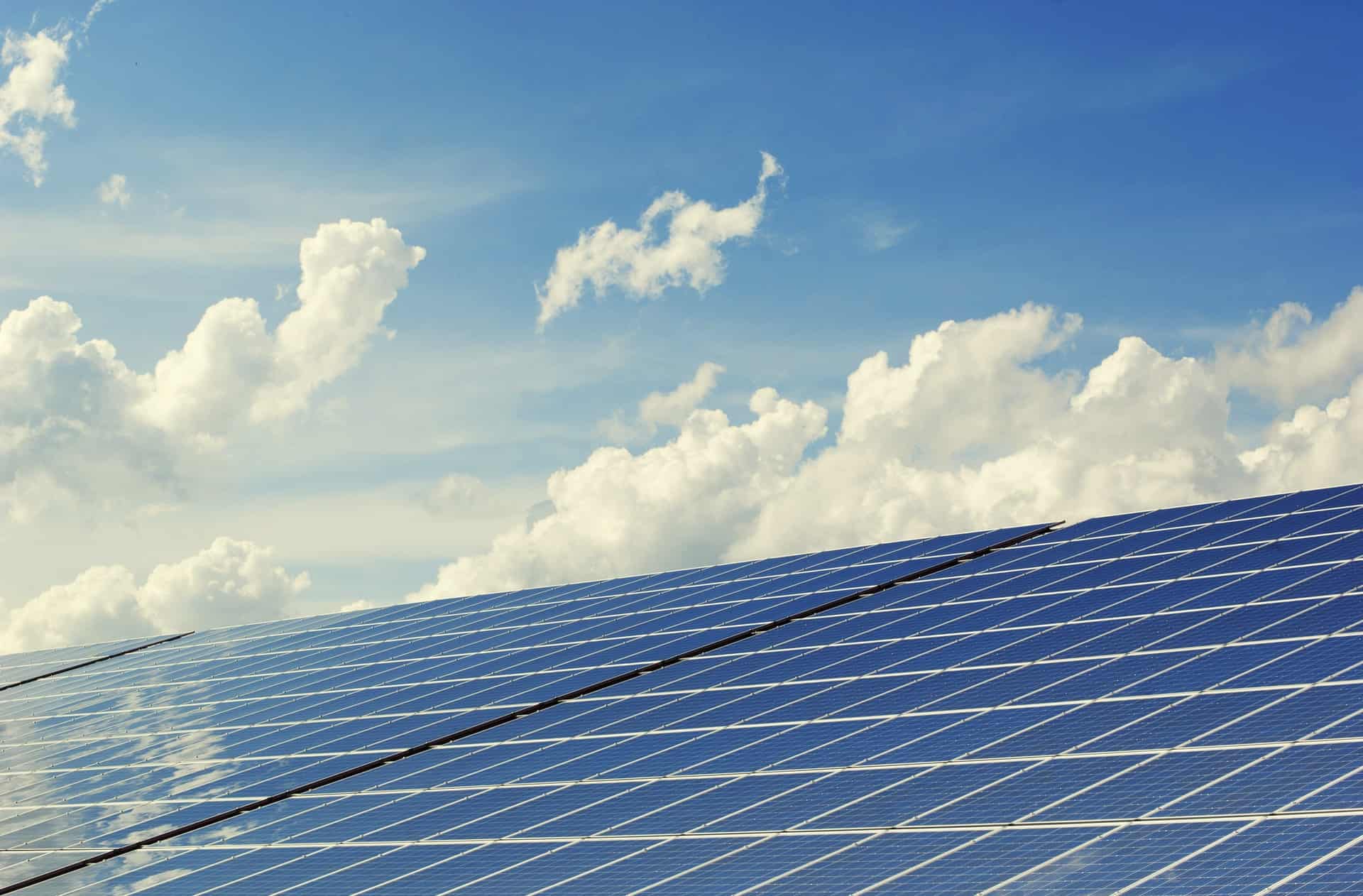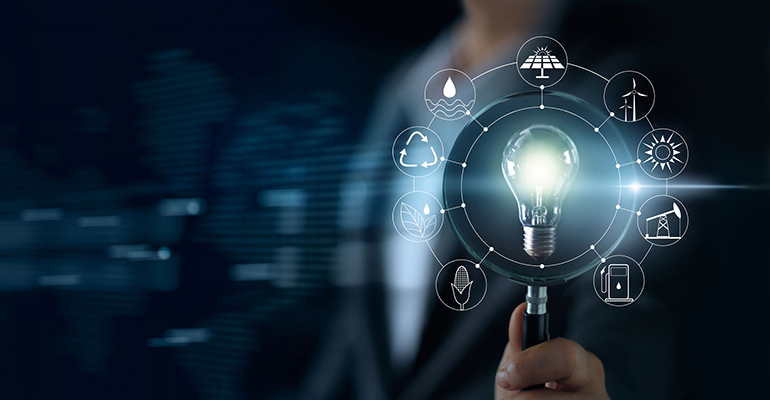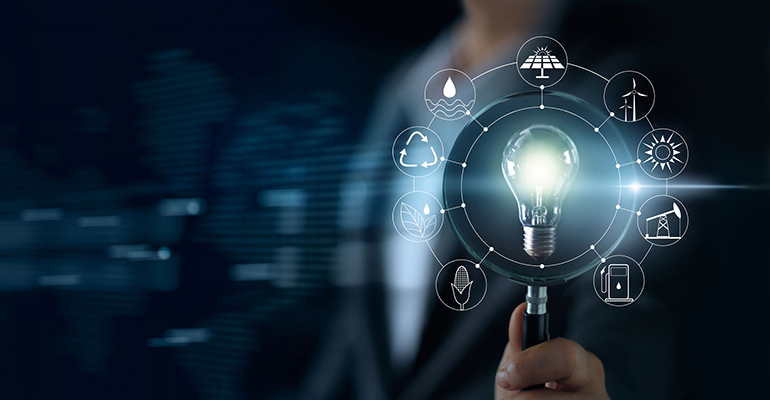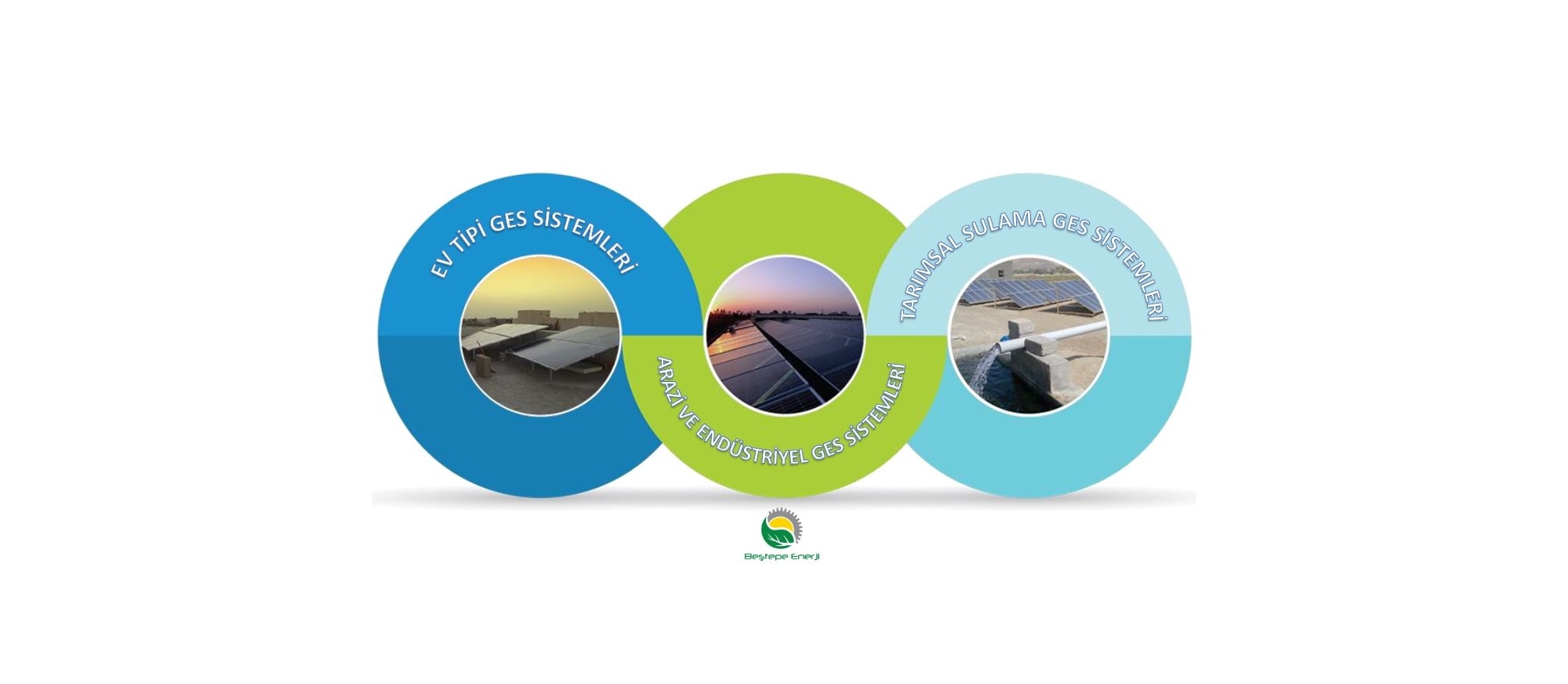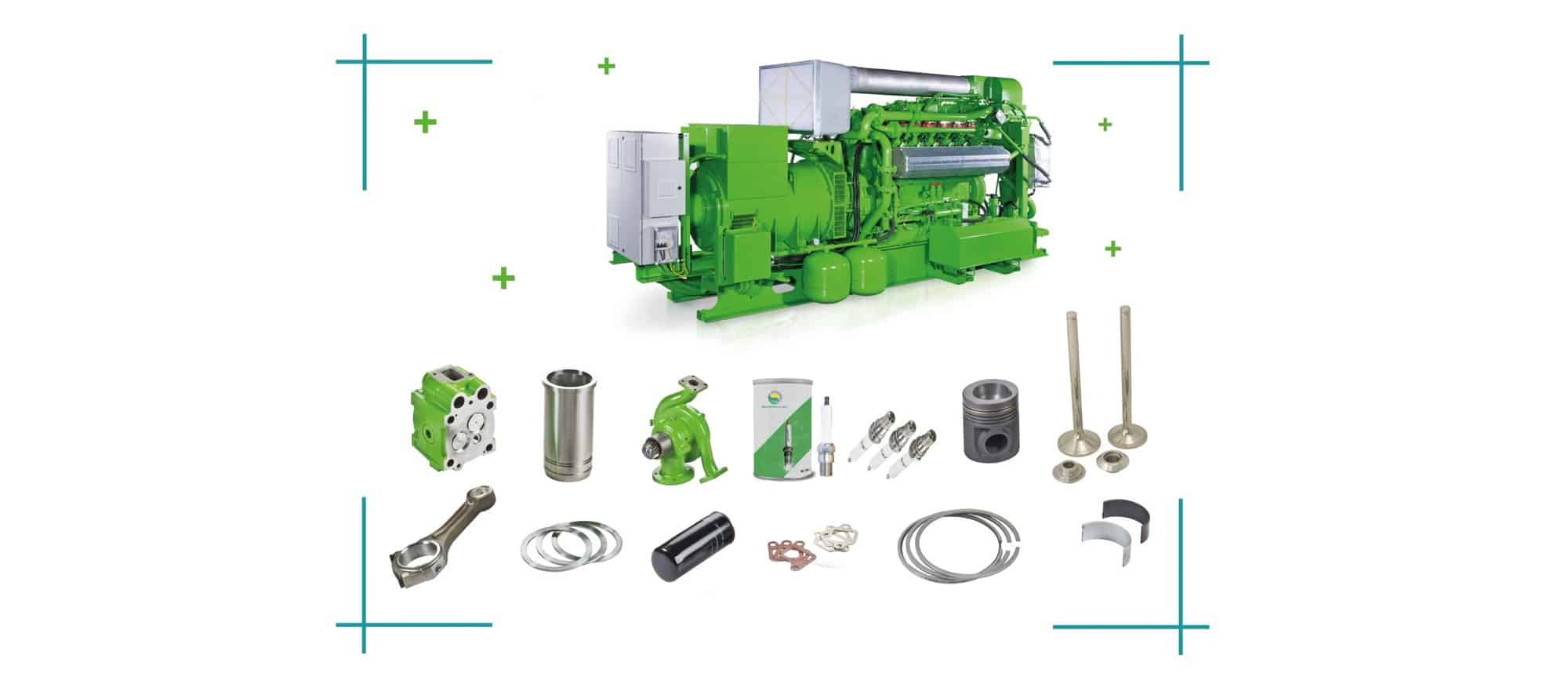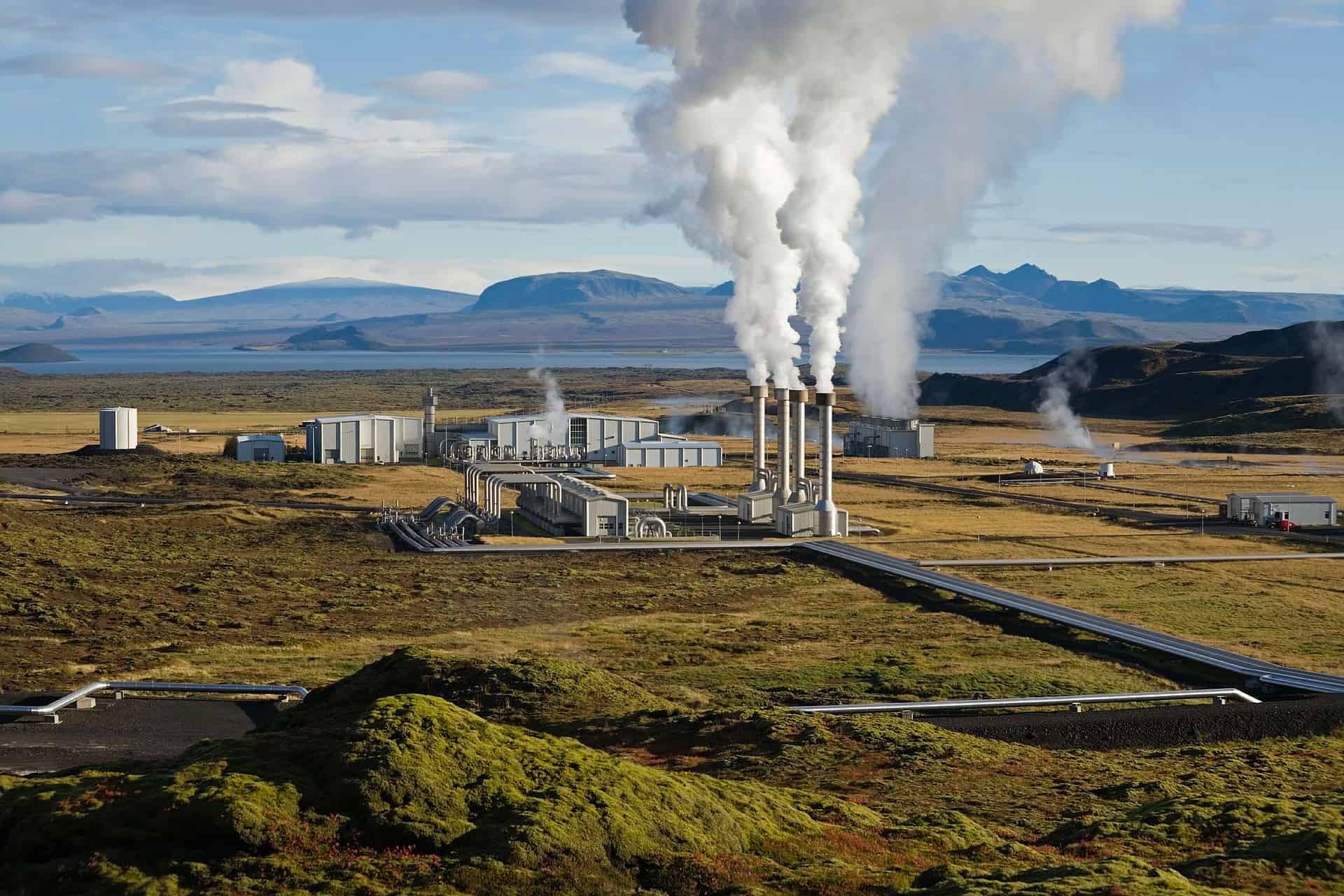 Slide 1
Lets Shape Energy Together
We Offer Best Solutions to the Energy Sector with Our Expert Staff
Slide 2
We offer solutions for every need in the Energy Sector
Slide 4-malzeme-temini
WE PROVIDE SOLAR ENERGY POWER PLANTS MATERIAL SUPPLY
Slide 5
We Provide Biogas Engines and Spare Parts
10 Long Years Of Manufacturing Excellence With Quality At It's Best!
Beştepe Energy is a Turkish company, it established to provide engineering, consultancy, EPC and EPCM (Engineering, Procurement, Construction Control and Project Management) services at the domestic and international energy facilities.
Beştepe Energy focuses on every part of energy, from generation to retail services. We offer special engineering and consultancy services for each type of power plants. For instance, preparation of pre-feasibility reports and due-diligence services for thermal power plants & renewable power plants, CDM analysis, energy projection analysis for power plants etc.
Our company carries various services for solar and wind power plants. Mainly, Project development for solar & wind power plant projects, solar pump services, inspection services for solar & wind power plants.
Enerji lideri firmamızda güvenilir ve modern ürünler sağlıyoruz
We Provide Biogas Engines and Spare Parts
Güneş Enerji Santralleri Kurulum ve Malzeme Temini Sağlıyoruz
Enerji sektörünün ihtiyaçlarına uygun çözümler sunuyoruz
Contact for detailed information and our special services.