Beştepe Enerji; Yurtiçi ve yurtdışında enerji tesisleri sahasında mühendislik, müşavirlik, EPC ve EPCM (Mühendislik, Satın Alma, İnşaat Kontrolü ve Proje Yönetimi)  hizmetlerini vermek üzere kurulmuştur.
Beştepe Energy focuses on every part of energy, from generation to retail services. We offer special engineering and consultancy services for each type of power plants. For instance, preparation of pre-feasibility reports and due-diligence services for thermal power plants & renewable power plants, CDM analysis, energy projection analysis for power plants etc.
Our company carries various services for solar and wind power plants. Mainly, Project development for solar & wind power plant projects, solar pump services, inspection services for solar & wind power plants.
Quality service

Generating Alternative Solutions

Continuous improvement

Sustainability in Projects

Observing International and National Standards

Right Strategy Solution Partnerships

Customer happiness

Being a reliable and leading company in the sector
Reliability
Entrepreneurship
 Responsibility
Environmental protection
Well-functioning corporate governance
Customer happiness
Always implementing occupational health and safety measures.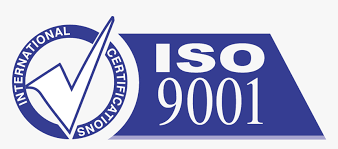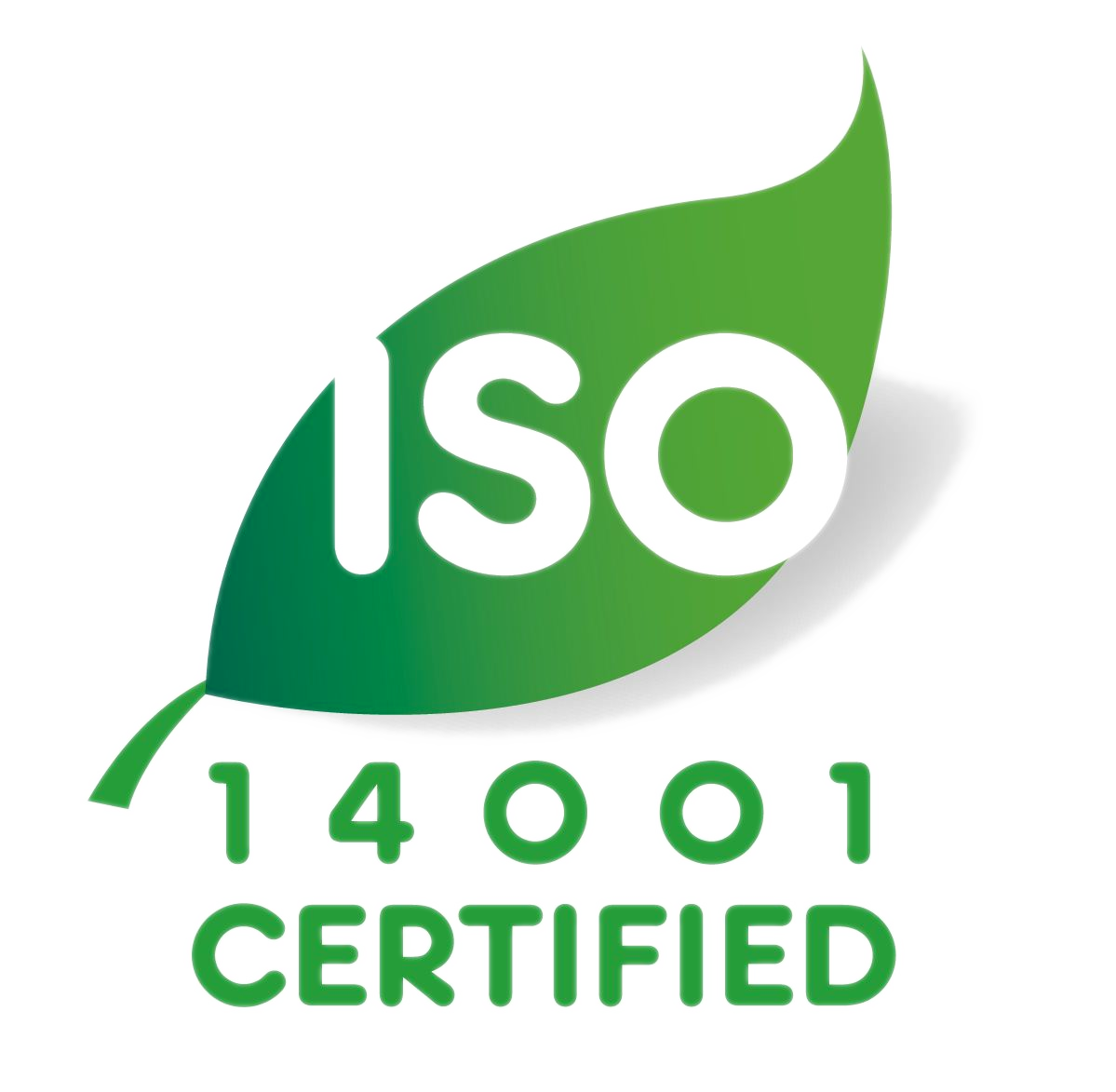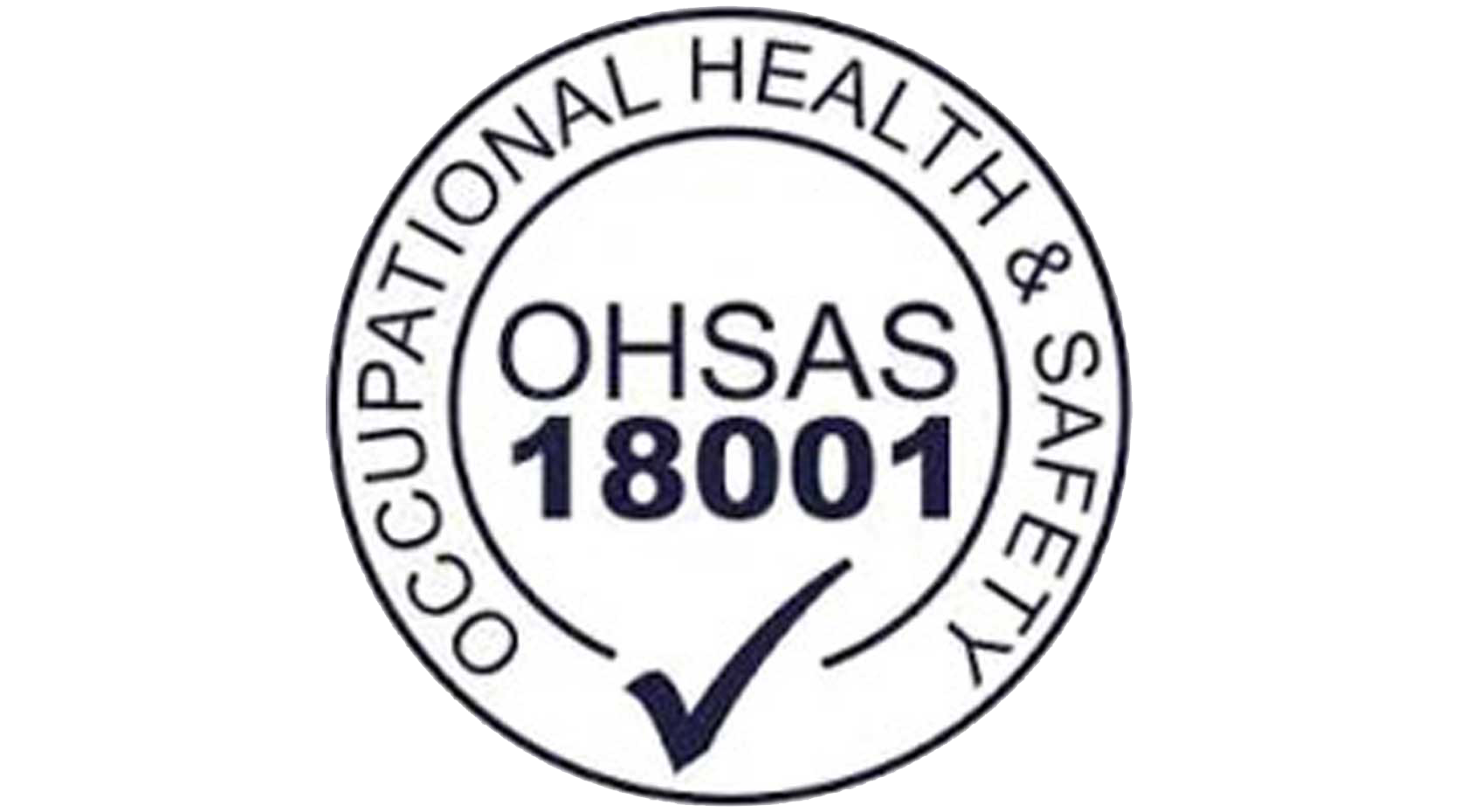 AKSARAY Solar Energy Systems and Energy Generation Inc.
Besaş Energy Production and Trade Inc.
BİSMİL Electricity Production Industry and Trade Inc.
GES ENERJİ SANAYİ VE TİCARET A.Ş
ZEYN Biogas Electricity Production and Trade Inc.