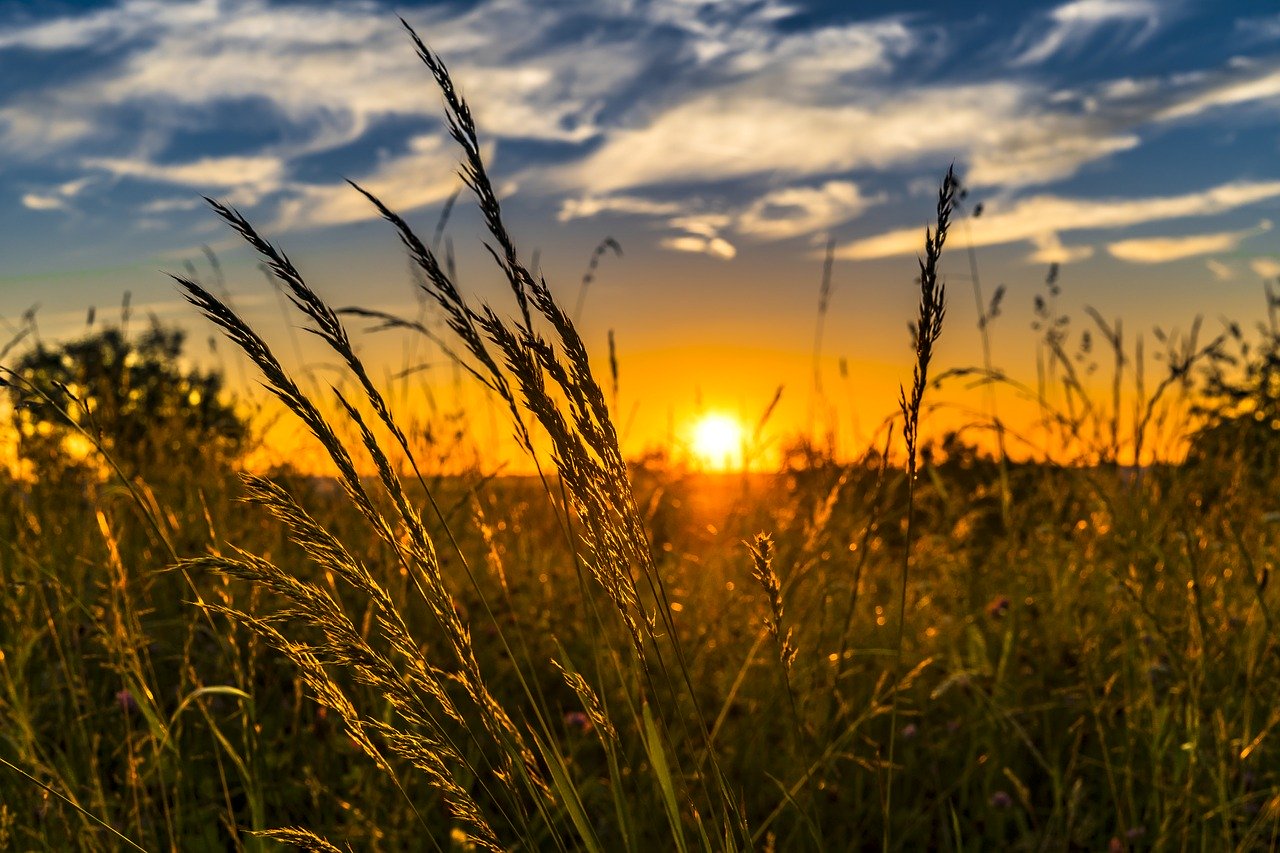 Beştepe Energy provides turnkey services for the most efficient system design, material procurement, field installation, TEDAS acceptance, operation and maintenance in order to pass your dreams successfully in Solar Power Plants.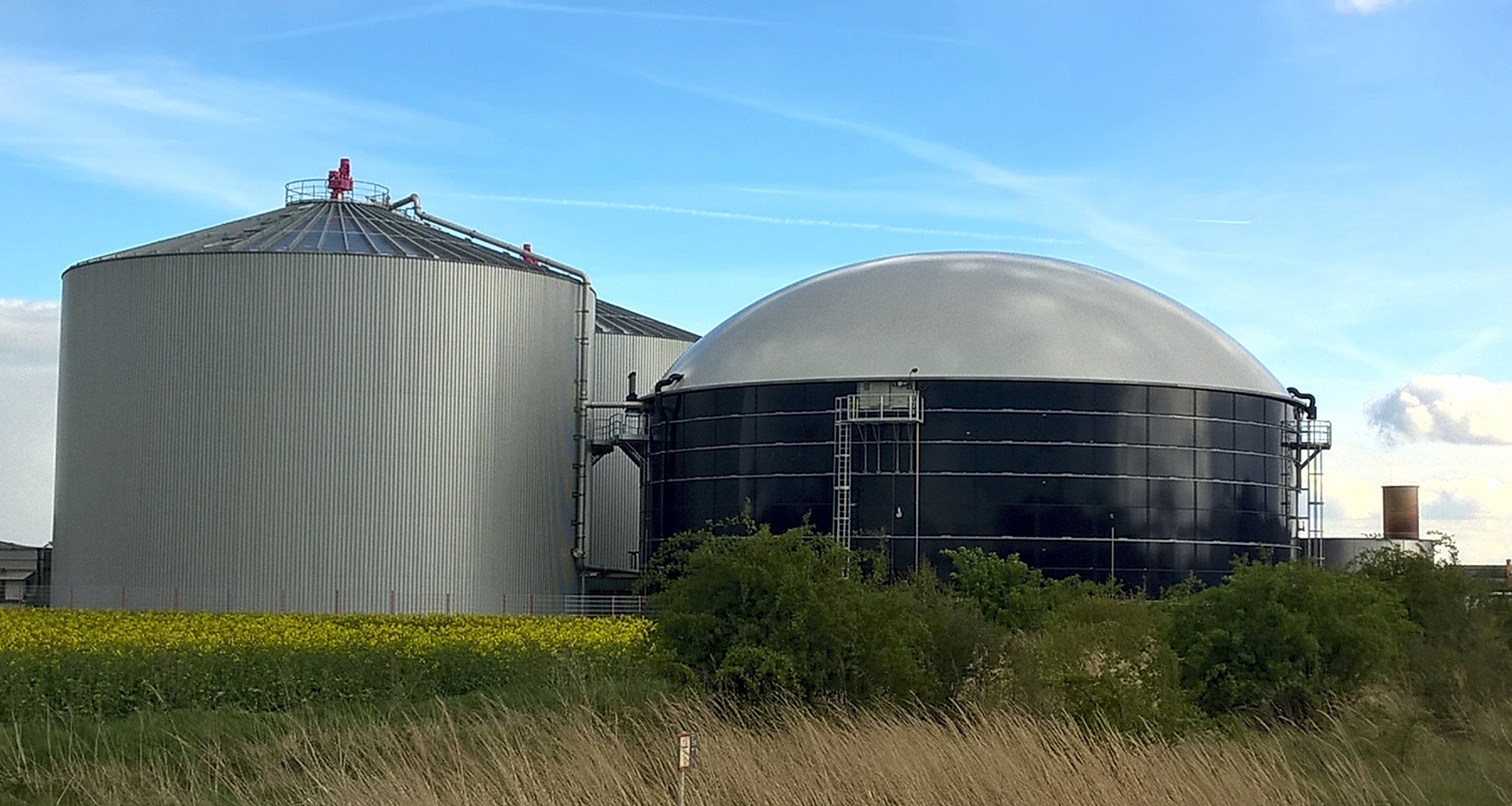 Biogas and Biomass Plants
Beştepe Energy successfully carries out all engineering, consultancy processes from the projecting process to the installation of the most efficient licensed or unlicensed biogas plants for investors requests.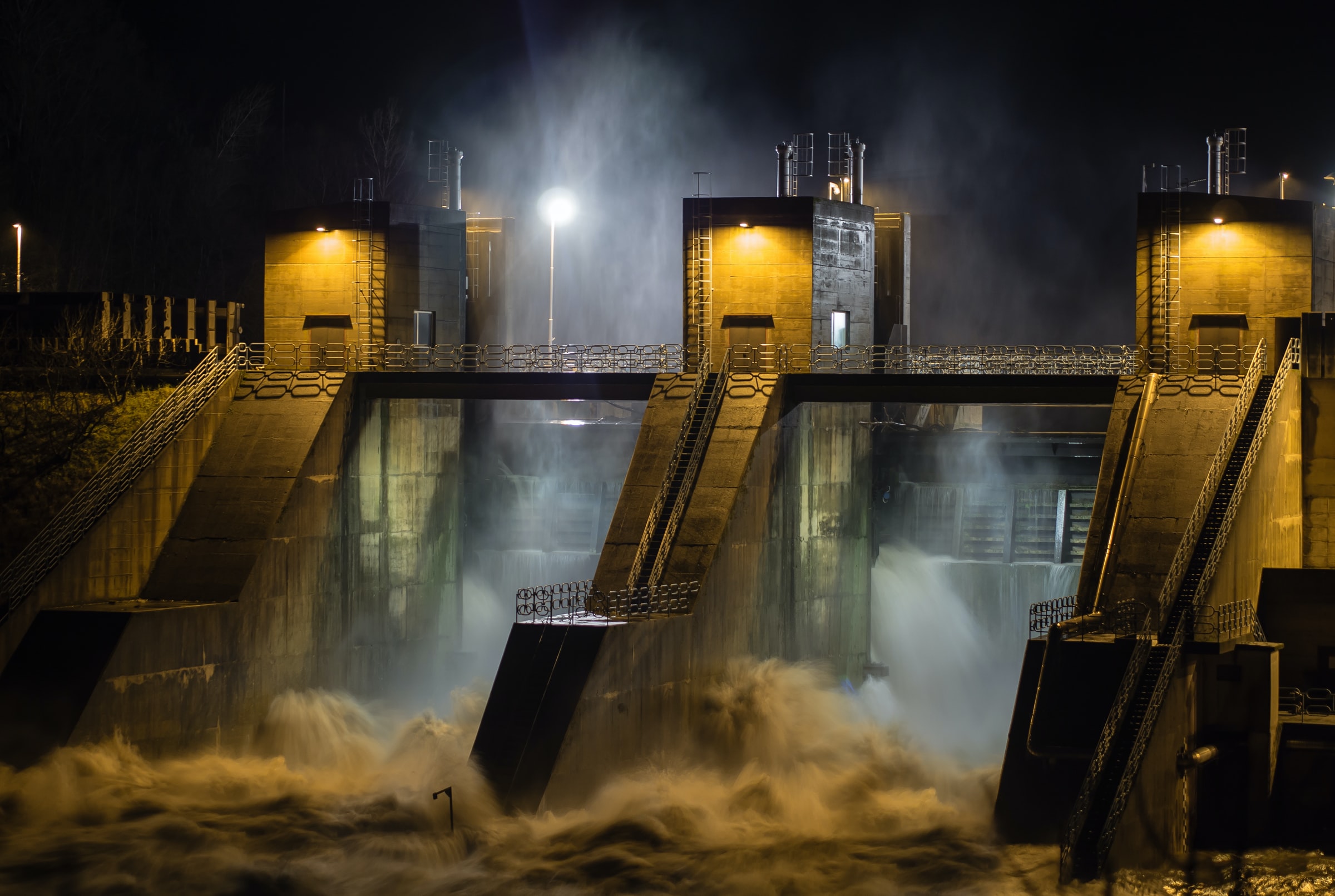 Hydroelectric Power Plants
As Beştepe Energy, one of the main activities of our company is hydroelectric power plant (HEPP) management. Our company has adopted the principle of operating maintenance and repair activities in hydroelectric power plants with a planned, professional and corporate management approach.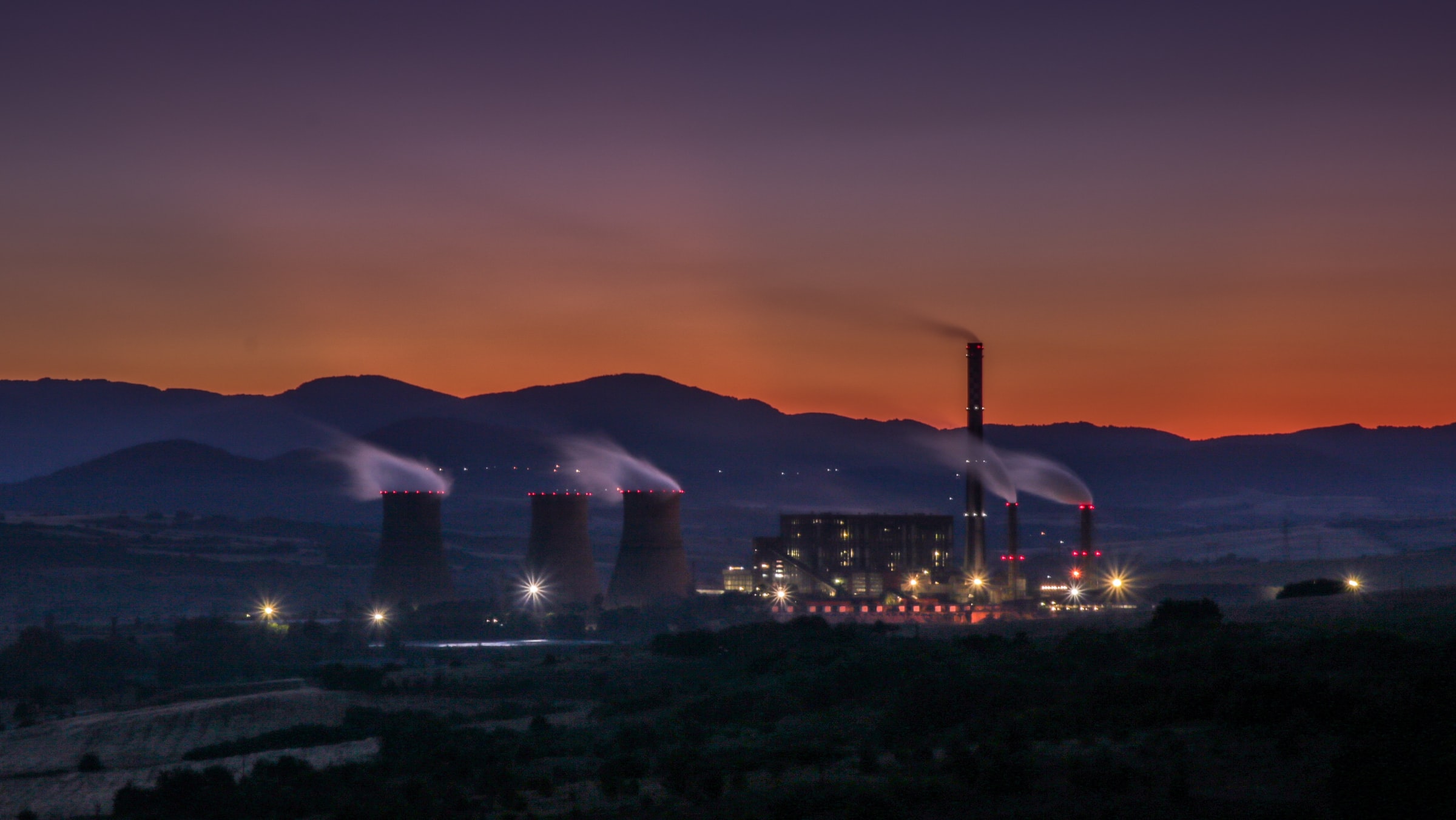 Thermal and Combined Cycle Power Plants
Beştepe Energy; It provides many services such as Pre-License Field Studies, Field Supervision and Management, Occupational Health and Safety, Environmental Management Services related to thermal power plants and combined cycle power plants.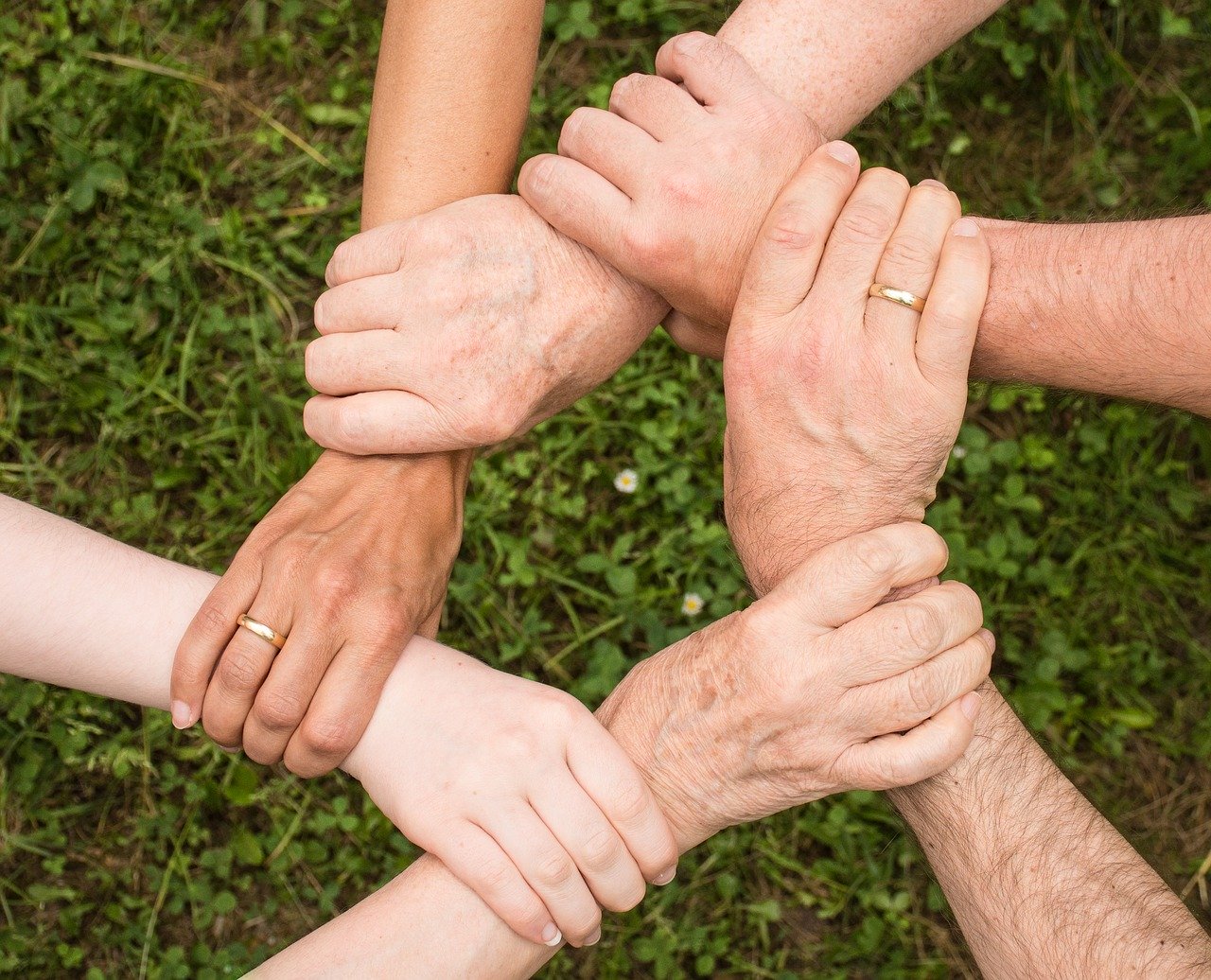 Our company offers consultancy services in many areas for solar energy, wind energy and all electricity generation projects.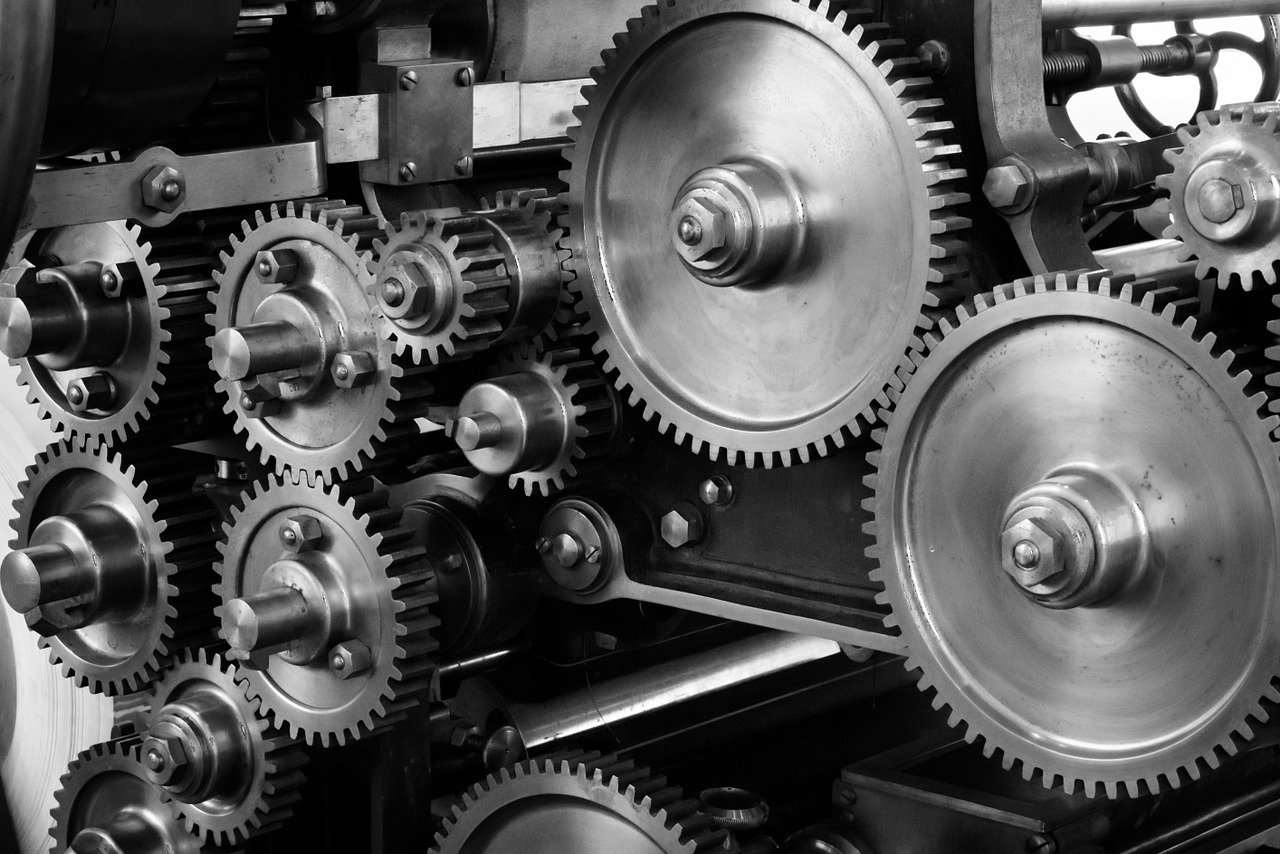 Beştepe Energy provides consultancy services to companies, associations, foundations, institutions and organizations on Research & Development Grants, Development Agencies Supports, KOSGEB Supports, Agriculture and Rural Development Supports, TUBITAK Supports, project and grant supports.
Contact for detailed information and our special services.